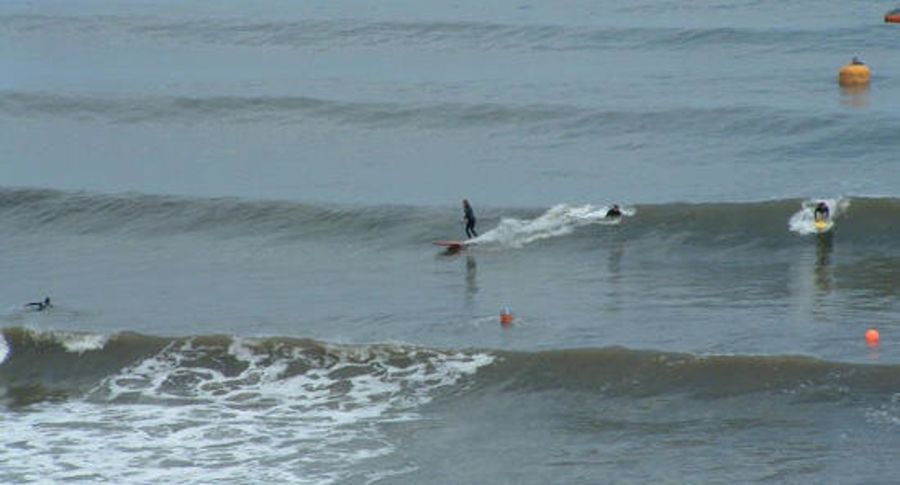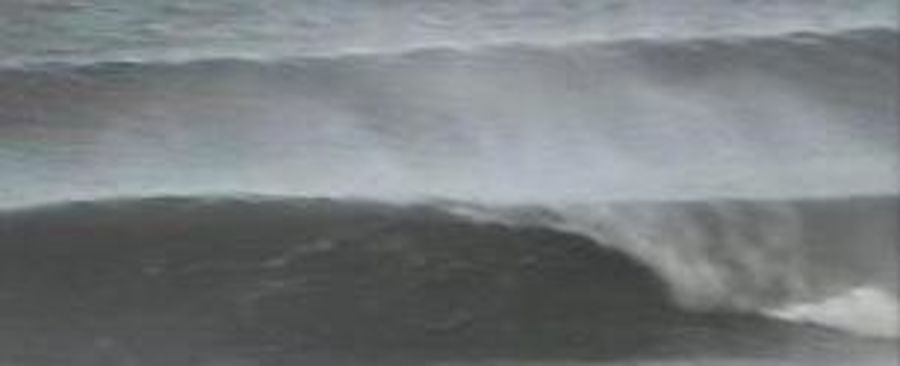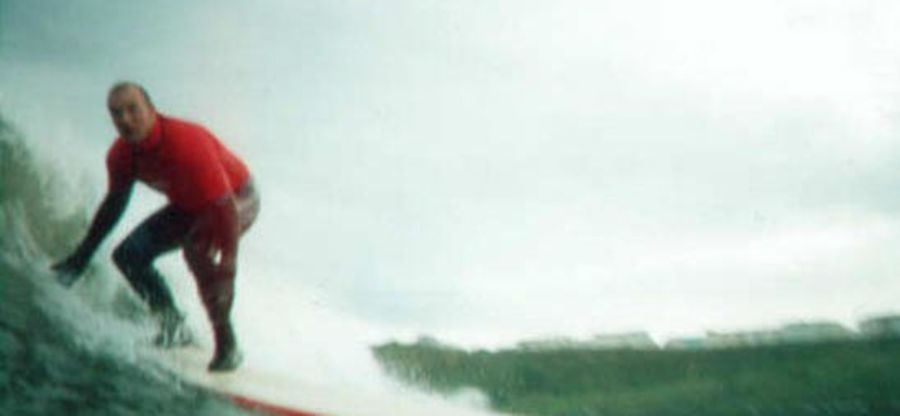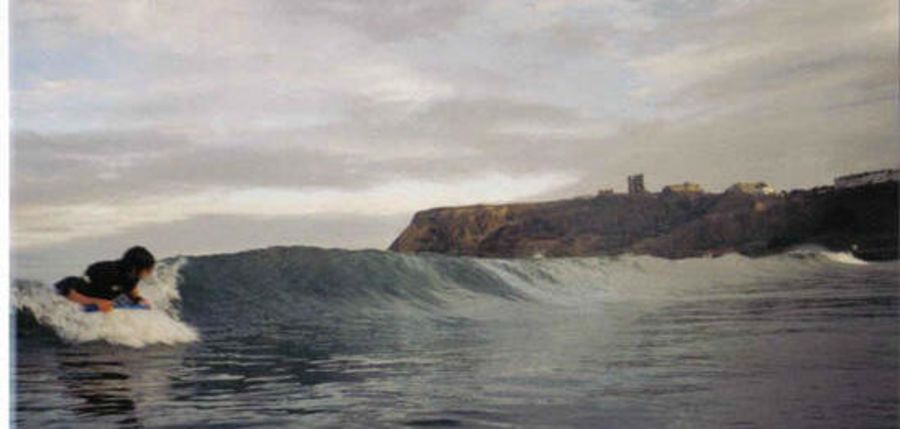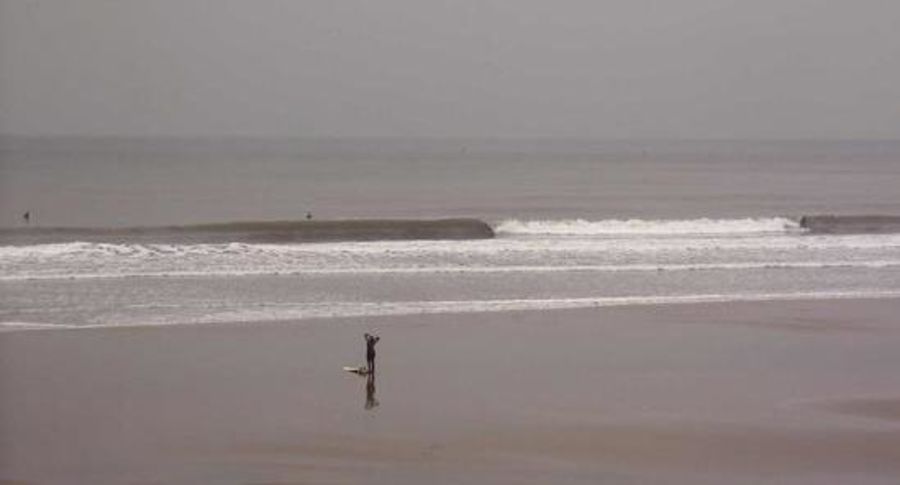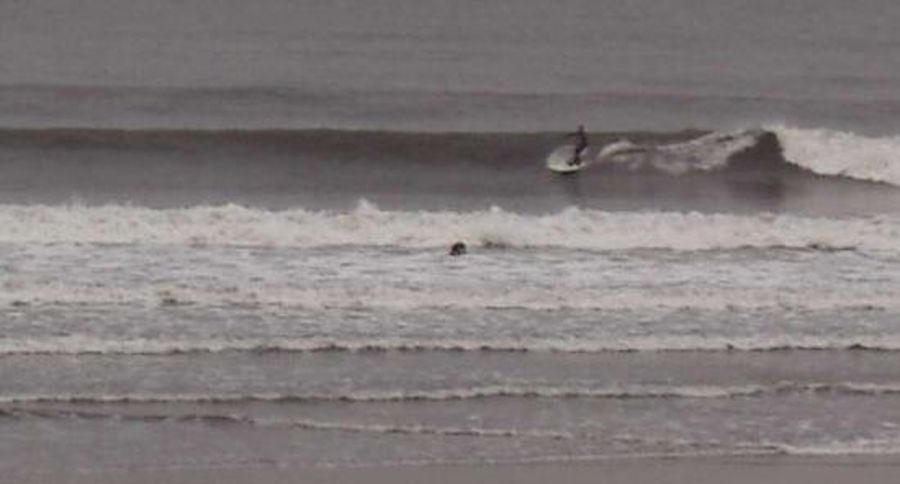 About
North and South Bay are magnets cos of there close proximity to town. This causes crowds however both bays can handle it, which is a good thing cos the next nearest/decent surf spot is up in Saltburn.

Atmosphere:
The atmosphere here is less layed back than S bay. Probably cos this is a better wave and locals may be a bit frustrated with drop ins and people getting in the way on nicer waves. However there are a lot of mellow longboarders at both bays who are (relatively) ultra freindly.

Additional Info:
A few peaks spreading across bay, crowds more of a problem than S bay. Only works at 3hrs at each side of high tide cos of the sea wall ( don't get caught at high tide otherwise you have an a) sketchy pounding risky exit or b)a long paddle back along to the ramp. Bigger and more exposed to N'erlies than S bay. Park car on the slope and not the sea front to avoid parking charges out of season. Nice cafe/greasy spoon on the sea front and also a more of a 'sit down meal' sorta place on the slope. A bit more flash than the cafe. Quite a fit bird works there too.
Location
Loading...
Access
Head to scarboro ask directions/follow others!
| | |
| --- | --- |
| Walk | Instant access (<5 min) |
| Public access | Yes |
| 4x4 required | Unknown |
| Boat required | Unknown |
Wave Characteristics
| | |
| --- | --- |
| Type | Beach break |
| Direction | Right and left |
| Bottom | Sandy with rock |
| Power | Ordinary |
| Frequency | Regular (100 days/year) |
| Normal length | Normal (50 to 150m) |
| Good day length | Long (150 to 300m) |
Ideal Conditions
| | |
| --- | --- |
| Wind direction | NorthWest, West, SouthWest |
| Swell direction | North, East, NorthEast |
| Swell size | Less than 3ft - Don't know |
| Tide | Low and mid tide |
| Tide movement | Don't know |
Crowd
| | |
| --- | --- |
| Week | Few surfers |
| Weekend | Crowded |
Dangers
None
Videos
None
Nearby spots
Admirals
0.78 miles away
| | |
| --- | --- |
| Direction: | Right |
| Bottom: | Boulders |
| Frequency: | Regular (100 days/year) |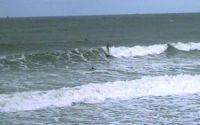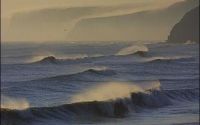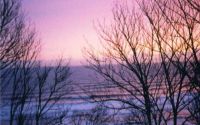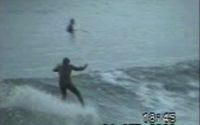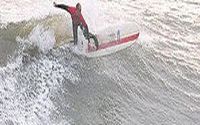 South Bay
3.66 miles away
| | |
| --- | --- |
| Direction: | Right and left |
| Bottom: | Sandy with rock |
| Frequency: | Regular (100 days/year) |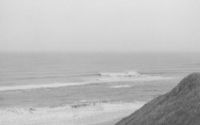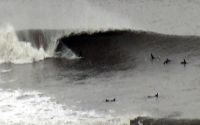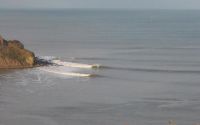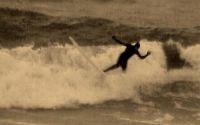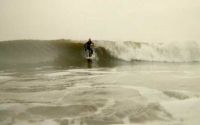 Cayton Bay
15.71 miles away
| | |
| --- | --- |
| Direction: | Right and left |
| Bottom: | Sandy with rock |
| Frequency: | Regular (100 days/year) |