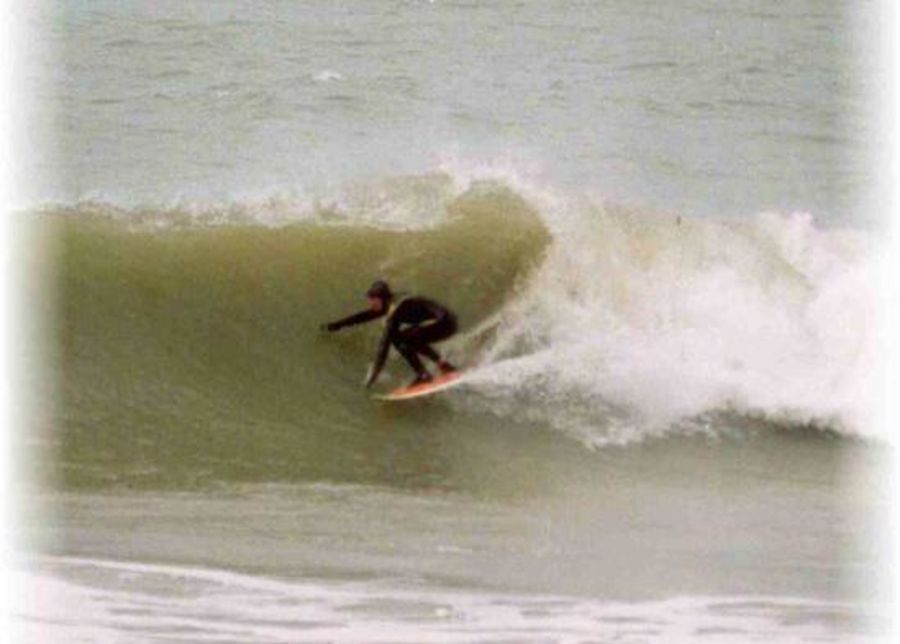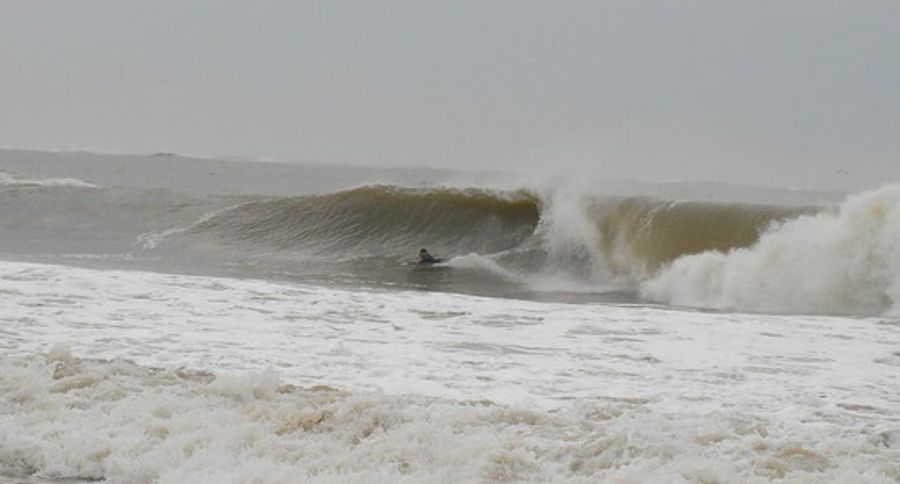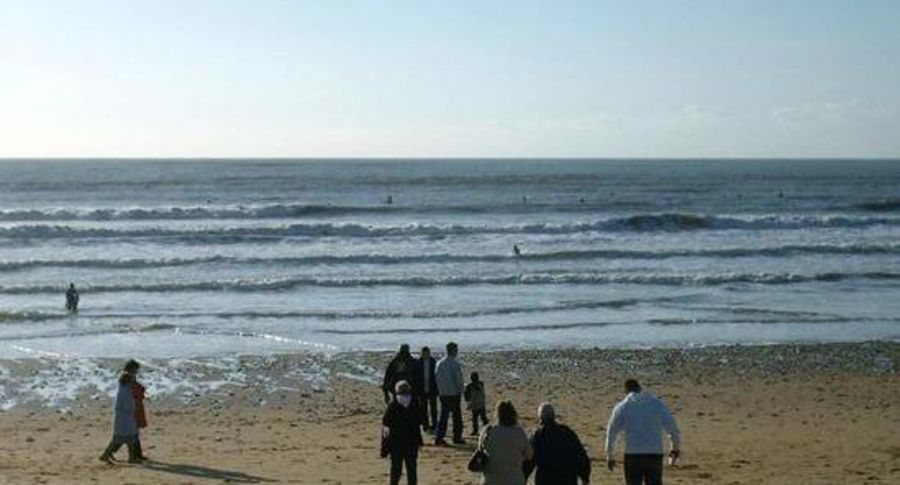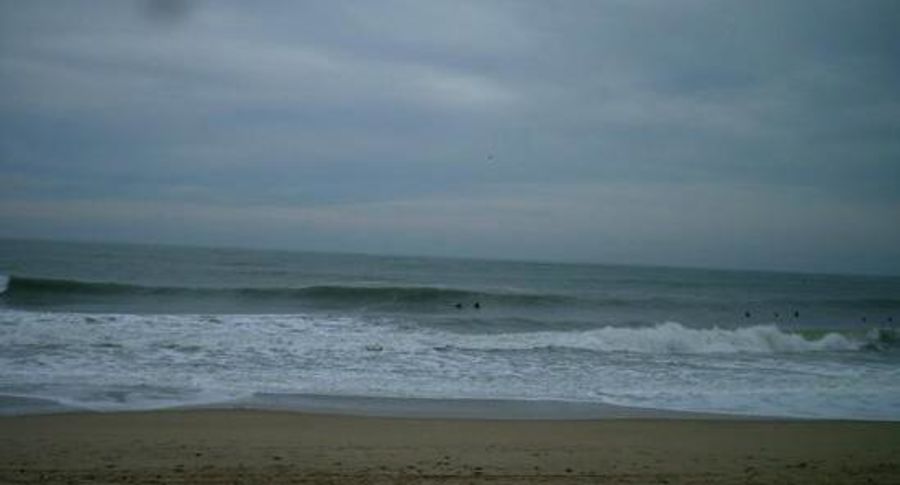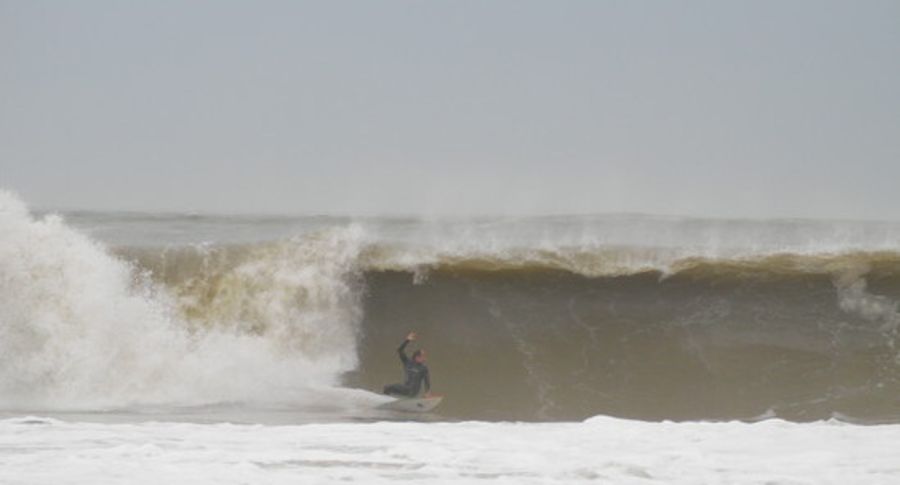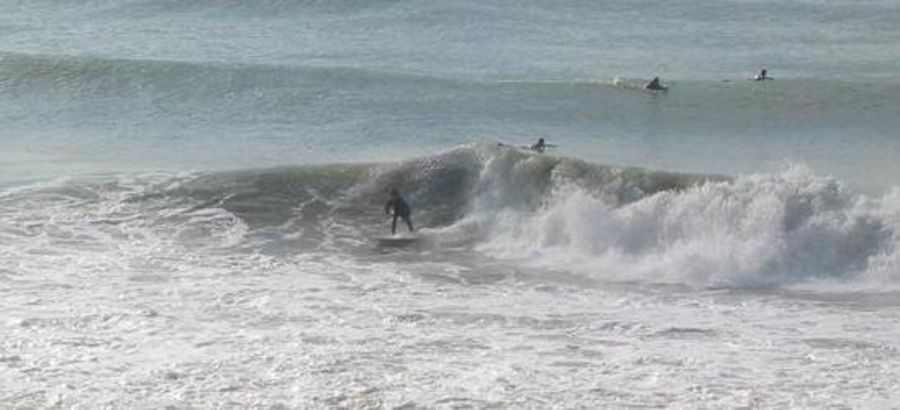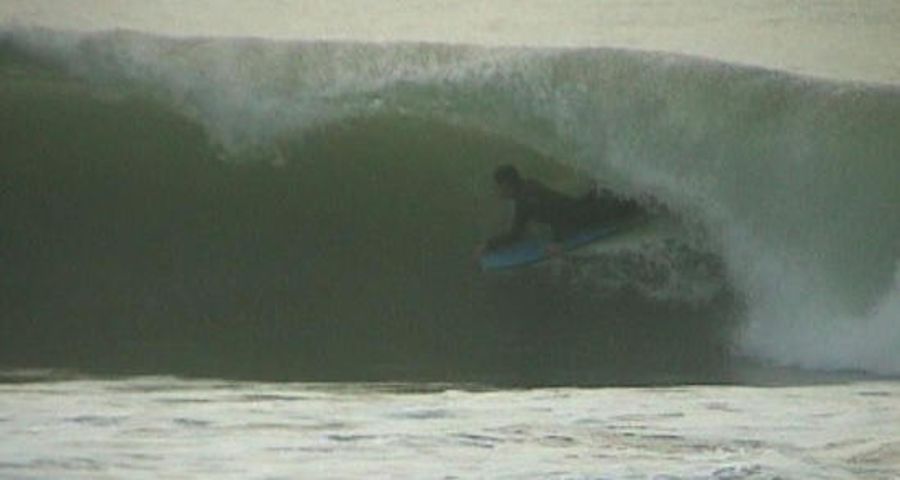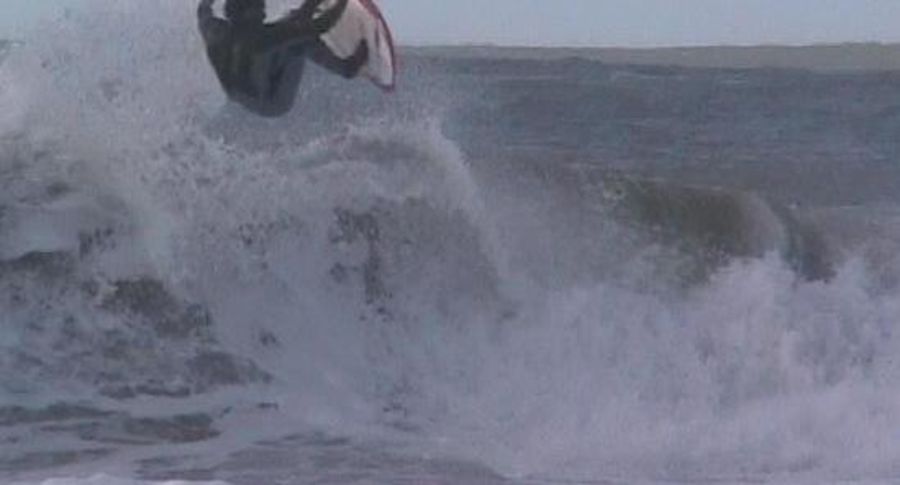 About
"Les huttes" is THE place to check when the wind is
E and the swell is NW 2 meters+

BONUS : northward is the reef spot called Chassiron,
also on this very web site...

Atmosphere:
Except in summer when tourists lifeguards and
:§%*! parisians on bodyboards play against you,
it is a relaxing place.
You will feel secure BUT stay aware of what's going on :
rip currents can be as strong as they are sudden
and, still, the lower the swell, the closer the bottom.
You can get there with family and friends for "pic-nic"
and a mellow day at the beach.
Once again : if there's swell, DO NOT go for a long swim
seaward and keep an eye on each other.
(You may think i'm obsessed, but i worked there as a lifeguard
and some kids must thank me each morning to see the sun shine.
See what i mean ?)

Additional Info:
Swells from SW need to be bigger than NW or N ones,
because of the general oceanography of the island.
When this place is on fire, you won't believe your
eyes : four or five peaks, lefts and rights,
tubing, hollow and without much water underneath.
In this case, it becomes an experienced-surfers spot only.
Most of the time, however, there will only be one
or two peaks breaking in the shorebreak.
Come early in the morning or during school/work season
(which is everything but summer).
The place CAN GET DANGEROUS because of rip currents
and powerful waves in shallow waters.
DO NOT fall head first and WATCH your kids if the
want to bathe or even walk close to the sea.
Drownings occur each year, mostly by lack of parent or friends-watch.
The wave in itself is a good one : powerful, fast, but (hell!) too short.
Location
Loading...
Access
Take the bridge to léron island and head North toward Saint Denis.
Approaching St Denis, follow the only roadsign to the so-called place "Les huttes" (a sudden and little left turn, be aware).
Go on the tiny road (where you'll probably get lost at first times...Just ask for "Les huttes" at some local farmer)
until you pass a camping called "Les Oliviers" :
park the car and follow the path across the dune (700 meters).
The spot is there...but you will see it only if there's swell.
At low tide, though, you might see some promising sandbars.
| | |
| --- | --- |
| Walk | Short walk (5-15 min) |
| Public access | Yes |
| 4x4 required | Unknown |
| Boat required | Unknown |
Wave Characteristics
| | |
| --- | --- |
| Type | Beach break |
| Direction | Right and left |
| Bottom | Sandy |
| Power | Hollow, Fast, Fun, Ledgey |
| Frequency | Don't know |
| Normal length | Short (<50m) |
| Good day length | Normal (50 to 150m) |
Ideal Conditions
| | |
| --- | --- |
| Wind direction | SouthEast, East, NorthEast |
| Swell direction | NorthWest, West, SouthWest |
| Swell size | 3ft-5ft - 6ft+ |
| Tide | Mid and high tide |
| Tide movement | Rising tide |
Crowd
Dangers
Rips / undertow, Man-made danger (buoys etc..)
Videos
None
Nearby spots
Oléron - Saint Denis
2.66 miles away
| | |
| --- | --- |
| Direction: | Left |
| Bottom: | Boulders |
| Frequency: | Sometimes breaks (50 days/year) |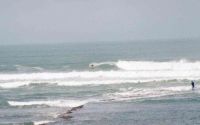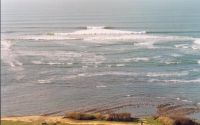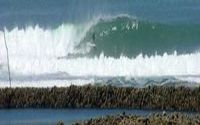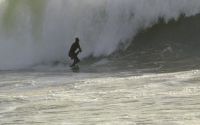 Oléron - Chassiron
2.91 miles away
| | |
| --- | --- |
| Direction: | Right and left |
| Bottom: | Reef (coral, sharp rocks etc.) |
| Frequency: | Don't know |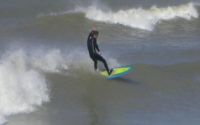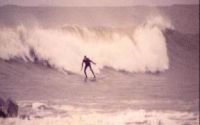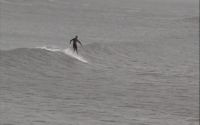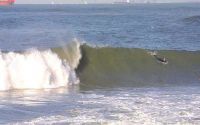 Oléron - Les Boulassiers
3.31 miles away
| | |
| --- | --- |
| Direction: | Left |
| Bottom: | Flat rocks |
| Frequency: | Don't know |