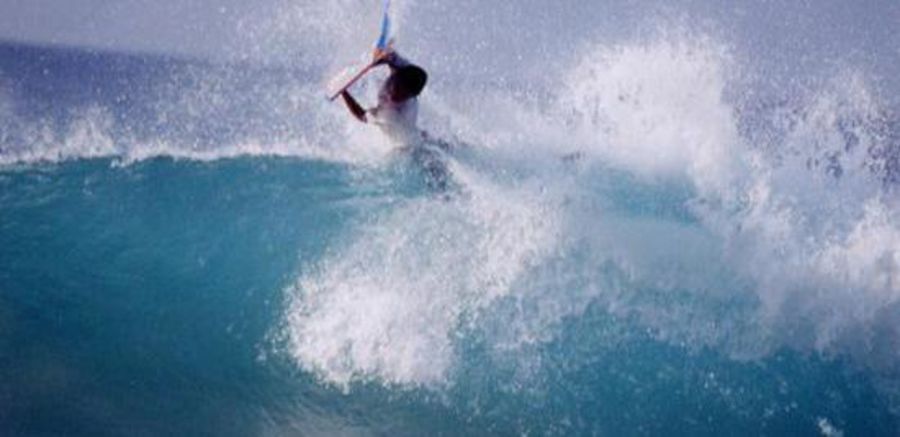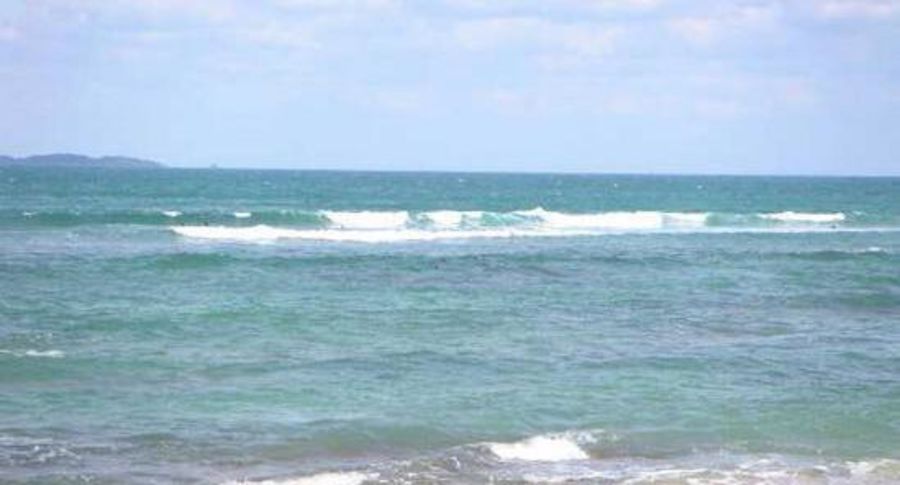 About
This spot breaks rare. The picture was taken 48 hours before a typhoon hit in June. Most days I've cruised by it it's flat, but the rare times it breaks, you're bound to have some good rides. The Okinawans have eyes all over the island and know where the break is on any given day. The best thing to do is learn some Japanese, get to know a local surfer, and get yourself put on the phone list to receive the latest surf report. This spot doesn't break as often as Sunabe, but when it's on, the wave quality is the best I've seen on the island.

Atmosphere:
The atmosphere is laid back. The Okinawans are very chill, and localism is not a problem. A good word to remember is "Gomennesai" in case you drop in on one of their rides. It's Japanese for "Sorry."

Additional Info:
Park your car in the dirt lot (if it's a good day you'll have trouble finding a spot). This is definitely a shortboard wave but a good longboarder can still hold his own. The wave can break 100-200 meters out, so it's recommended to wear neoprene boots to walk across the coral unless you plan on paddling a heck of a lot. If you paddle out, be careful. It's shallow enough that I've gotten urchin spiks in my thumb. It breaks right starting at the point. The point is usually where the wave breaks best, but it's also the shallowest.
Location
Loading...
Access
From the main gate at Camp Courtney, take 329 north approximately 2 miles (3.2 klicks) past the Army fuel dump on your right. Just over the crest you'll see the pier at the base of the hill. Take an immediate right into what looks like a dirt driveway. It's really a parking lot for the surf spot. Walk down past the graves and you're there. If you curve left on the road and the pier's on your immediate right, you've gone too far.
| | |
| --- | --- |
| Walk | Short walk (5-15 min) |
| Public access | Yes |
| 4x4 required | Unknown |
| Boat required | Unknown |
Wave Characteristics
| | |
| --- | --- |
| Type | Reef (coral) |
| Direction | Right |
| Bottom | Reef (coral, sharp rocks etc.) |
| Power | Ordinary |
| Frequency | Sometimes breaks (50 days/year) |
| Normal length | Short (<50m) |
| Good day length | Long (150 to 300m) |
Ideal Conditions
| | |
| --- | --- |
| Wind direction | West, SouthWest, South |
| Swell direction | West |
| Swell size | 5ft-6ft - Don't know |
| Tide | Don't know |
| Tide movement | Don't know |
Crowd
| | |
| --- | --- |
| Week | Don't know |
| Weekend | Don't know |
Dangers
Urchins, Rocks
Videos
None
Nearby spots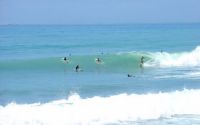 White Beach
8.31 miles away
| | |
| --- | --- |
| Direction: | Left |
| Bottom: | Sandy with rock |
| Frequency: | Sometimes breaks (50 days/year) |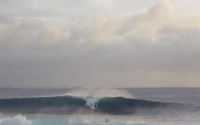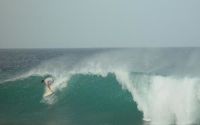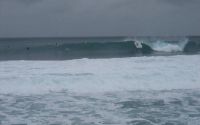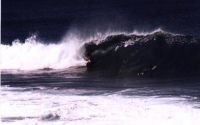 Sunabe
8.51 miles away
| | |
| --- | --- |
| Direction: | Right and left |
| Bottom: | Reef (coral, sharp rocks etc.) |
| Frequency: | Regular (100 days/year) |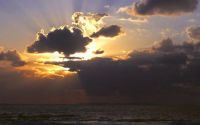 5 rocks
8.60 miles away
| | |
| --- | --- |
| Direction: | Right and left |
| Bottom: | Reef (coral, sharp rocks etc.) |
| Frequency: | Regular (100 days/year) |