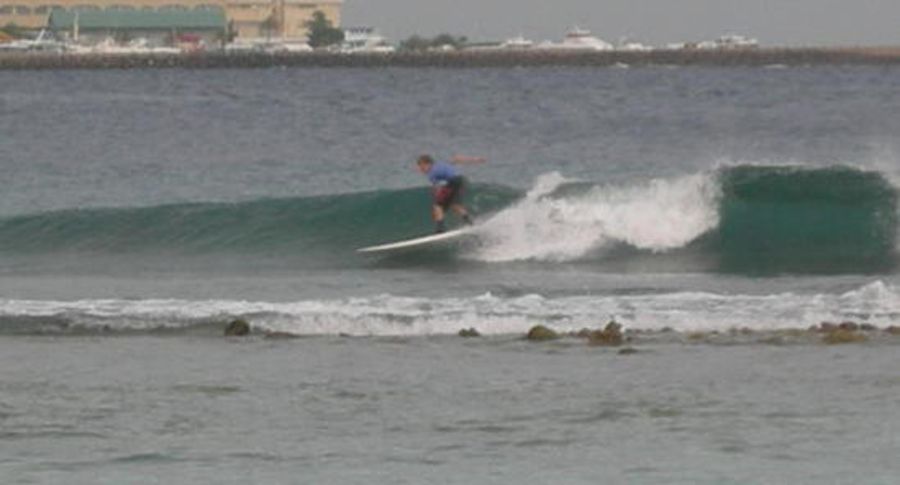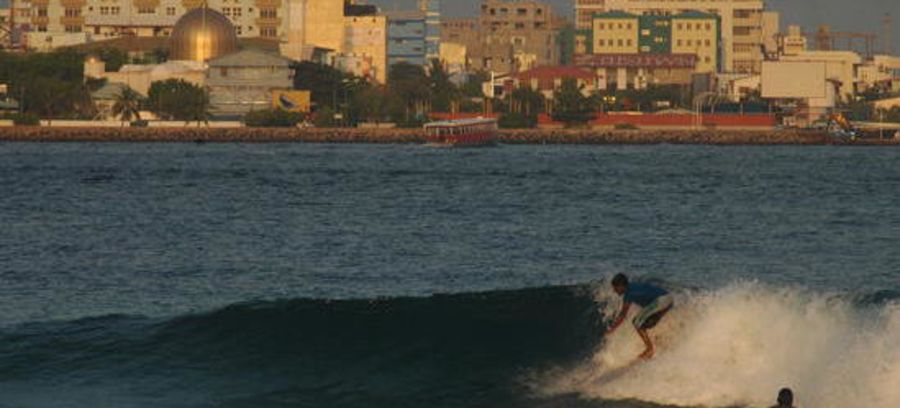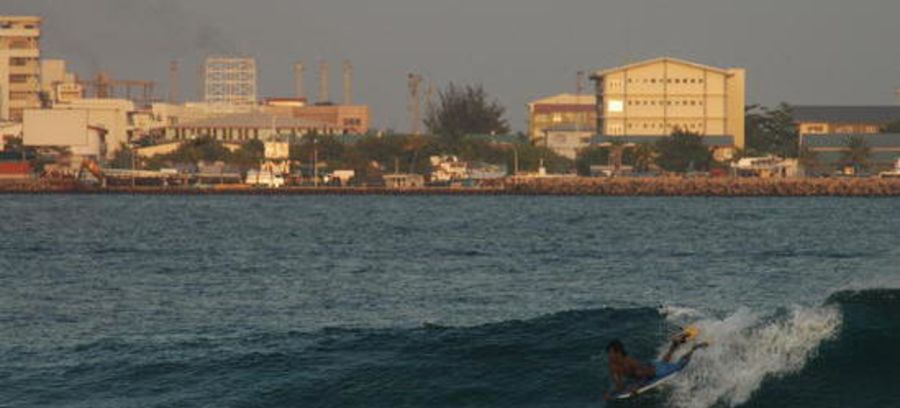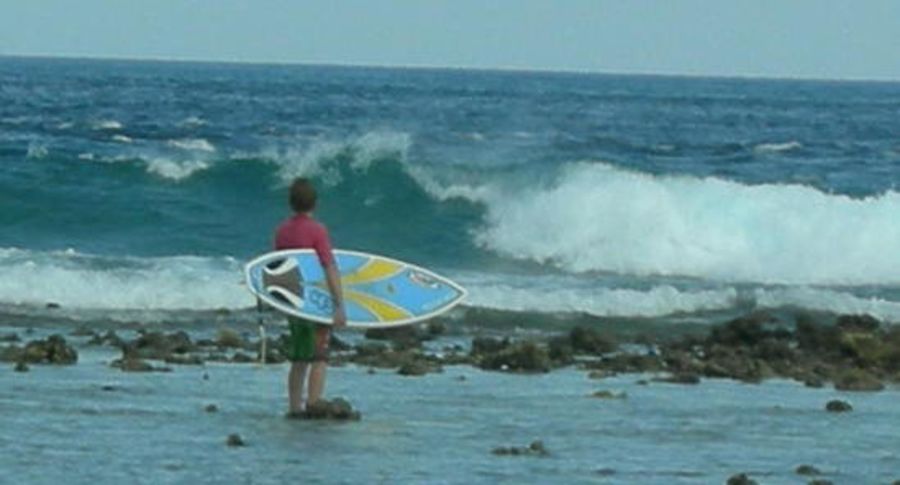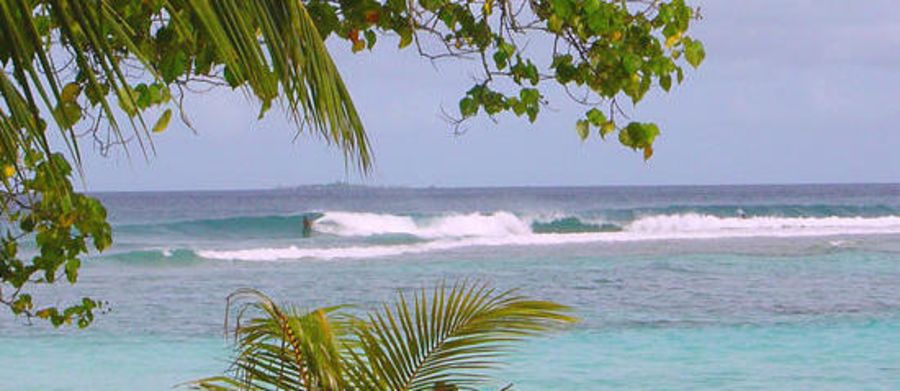 About
Very nice wave, rubbish on small swell but perfect on big days. the locals are freindly. Empty during the week but there might be a couple of local body boarders out. if its big on the weekend there will be about 5-10 people out, but most of them will just be mucking around and the only real surfers are the local bodyboarders and surfers(me and my bro.) not a wave like sultans or cokes but a fun and convenient wave if you live in male and its too big (nobody ever goes surfing in male when its huge.

Additional Info:
Swell needs to be really big for this place to get working. on big days you can expect about five to six foot sets. Try and come at high tide, cause the waves are much better and at low tide the reef is exposed and it gets very shallow. Bring booties if you can, this wave usually deposits you on a shallow reef infested with urchins. Can get pretty heavy on big days. there are three breaks on this reef, the main break(closest to the channel), board break(the heavy, fast right down at the point), and the long right in between them. The main break is the most surfable wave and the most crowded. It is a short right about fifty meters long and is the most consistent. Nobody ever goes to board break, it is almost always too fast to surf and it is extremely shallow(the local bodyboarders call it death break.) the right hander in between is about 150 meters long but it is comletely unsurfable because it is so fast. But on big days you can get a nice right that is a more wally and heavier than the main break. you have to wait a bit longer for the right waves but if your patient enough, you can get some 100 meter rides. this spot is pretty shallow, though.
Location
Loading...
Access
take the ferry from male. its the beach facing male. you can see the surf from the ferry.
| | |
| --- | --- |
| Walk | Instant access (<5 min) |
| Public access | Yes |
| 4x4 required | Unknown |
| Boat required | Unknown |
Wave Characteristics
| | |
| --- | --- |
| Type | Reef (coral) |
| Direction | Right |
| Bottom | Reef (coral, sharp rocks etc.) |
| Power | Fast, Fun |
| Frequency | Regular (100 days/year) |
| Normal length | Short (<50m) |
| Good day length | Short (<50m) |
Ideal Conditions
| | |
| --- | --- |
| Wind direction | West |
| Swell direction | SouthEast |
| Swell size | Don't know - Don't know |
| Tide | Mid and high tide |
| Tide movement | Rising tide |
Crowd
| | |
| --- | --- |
| Week | Empty |
| Weekend | Few surfers |
Dangers
Urchins, Rocks
Videos
None
Nearby spots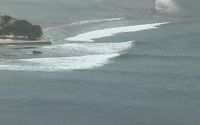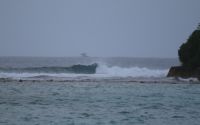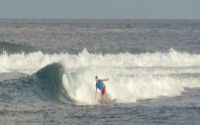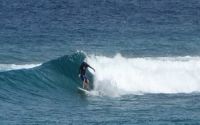 Tombstones
2.15 miles away
| | |
| --- | --- |
| Direction: | Right |
| Bottom: | Reef (coral, sharp rocks etc.) |
| Frequency: | Very consistent (150+ days/year) |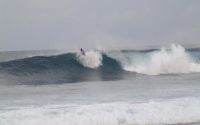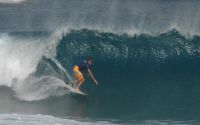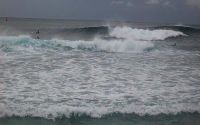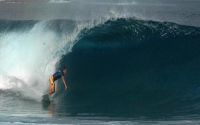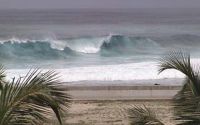 Lonuziyaarai Kolhu
6.98 miles away
| | |
| --- | --- |
| Direction: | Right and left |
| Bottom: | Reef (coral, sharp rocks etc.) |
| Frequency: | Don't know |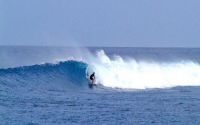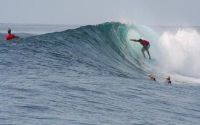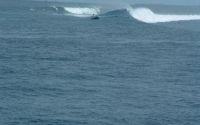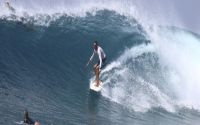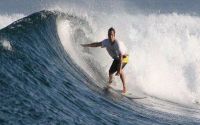 Jails
11.26 miles away
| | |
| --- | --- |
| Direction: | Right |
| Bottom: | Reef (coral, sharp rocks etc.) |
| Frequency: | Don't know |